Prepaid Debit Cards Designed Just for Business – 2019
I've managed companies, and I've been a business owner. I know firsthand the challenges of managing money and staff. Most businesses, like the ones I've worked for and owned, need to provide employees or contractors a way to pay for items necessary to do their jobs. Office supplies, travel, car rental, gas and vehicle maintenance, even petty cash–they're all are regular costs of doing business for most small companies. And the owner of the company certainly can't be the only one making those purchases.
A business prepaid debit card can help a small business manage expenses, prepare tax returns, and track employee spending. We've assembled a list of prepaid cards made just for businesses.
Business prepaid debit cards can be a cost-effective solution to the problem. If you're not familiar with prepaid debit cards, they're closest to bank debit cards. They use the Mastercard or Visa networks and can be used for purchases like any Mastercard or Visa debit card. They're just not attached to a bank account. Instead, they're funded, or "prepaid", by depositing money on the card. For business prepaid debit cards, they're typically funded through a transfer from the business's bank account.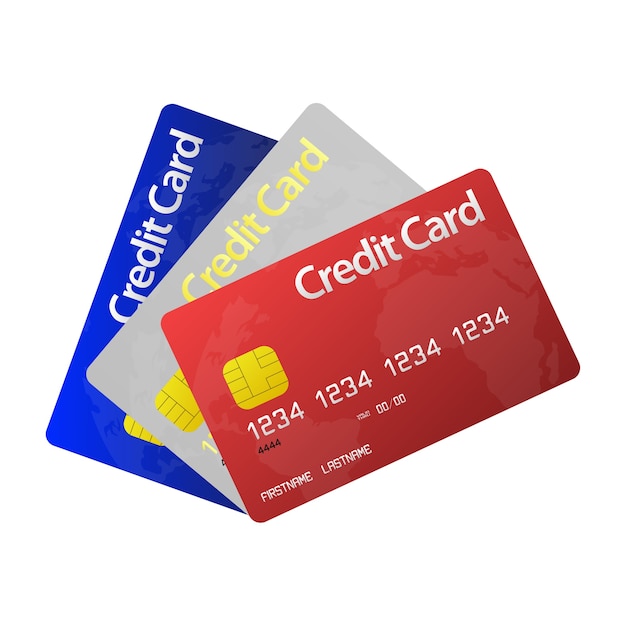 Although credit cards can be used for employee purchases, prepaid cards can offer some distinct advantages. First, business prepaid cards–and particularly the top picks on our list–generally offer better and more flexible control of the amounts available on cards issued to employees and how they're used. Second, prepaid cards don't expose the business's or owner's credit when the card is used by an employee. Because prepaid cards aren't an extension of credit by the issuer, they can also generally be activated and inactivated much more quickly than credit cards when needed.
However intimidating this onslaught may be, staying current with technology means staying relevant, and this extends across industries, including Finance Departments. While you don't need to know about every "revolutionary" technology on the market, there are a few that demand attention because they're going to influence accounting and finance sooner rather than later.
We've been extensively researching, from its roots as the immutable database for storing digital currency transactions to how this new technology is being applied in the finance world today.
In preparing our list, we reviewed a number of prepaid debit cards targeted to businesses. Our focus was on controls that a small business would need to issue cards to employees, features that allow businesses track and manage expenses, and the cost of using and maintaining the cards.